"Well before the U.S. woke up to the need to engage more closely with the wider world, Salzman was perfecting the art, scanning thousands of media sources, doing hands-on observation, conducting research studies and collating insights from a network of trendspotters she's built up across the world."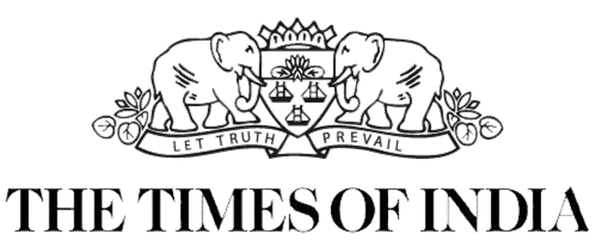 Marian writes almost as much as she reads and is the author or co-author of 18 books on topics ranging from current affairs to the youth market and the commercial workplace. Her trendspotting books are must-reads for management professionals.
Most of these titles are available for purchase on Marian's Amazon page:
Marian also wrote a branded book for MasterCard on credit for new grads and contributed a chapter to
Gen BuY: How Tweens, Teens, and Twenty-Somethings Are Revolutionizing Retail (Jossey-Bass, 2009).