"Well before the U.S. woke up to the need to engage more closely with the wider world, Salzman was perfecting the art, scanning thousands of media sources, doing hands-on observation, conducting research studies and collating insights from a network of trendspotters she's built up across the world."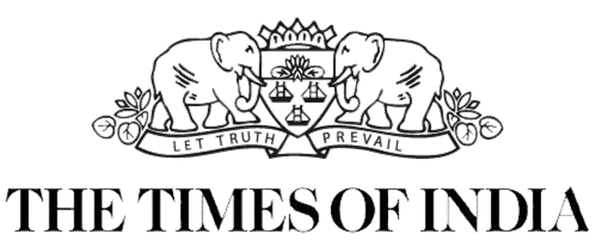 Marian writes almost as much as she reads and is the author or co-author of 17 books on topics ranging from current affairs to the youth market and the commercial workplace. Her trendspotting books are must-reads for management professionals.
Most of these titles are available for purchase on Marian's Amazon page: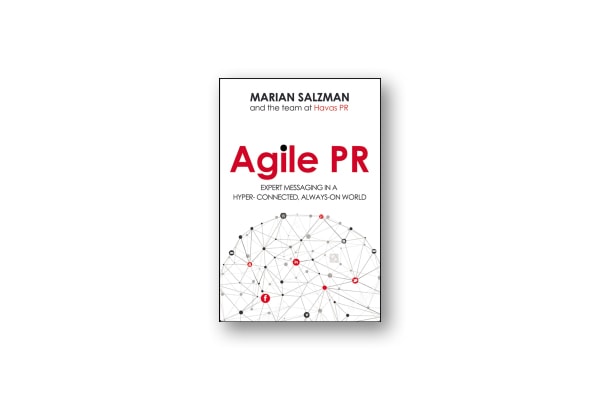 Agile PR: Expert Messaging in a Hyper-Connected, Always-On World
(AMACOM, 2017)
ASIN: B01HUER10U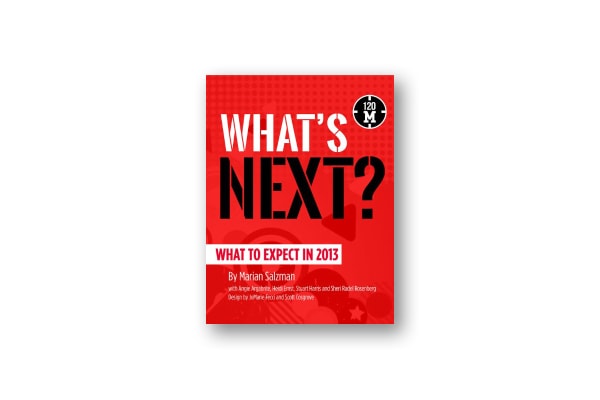 What's Next?: What to Expect in 2013
(120M Books, 2012)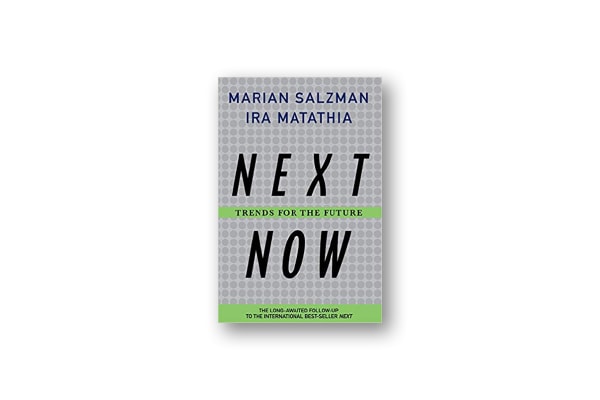 Next Now: Trends for the Future
(Palgrave Macmillan, 2006)
ISBN-13: 978-0230600010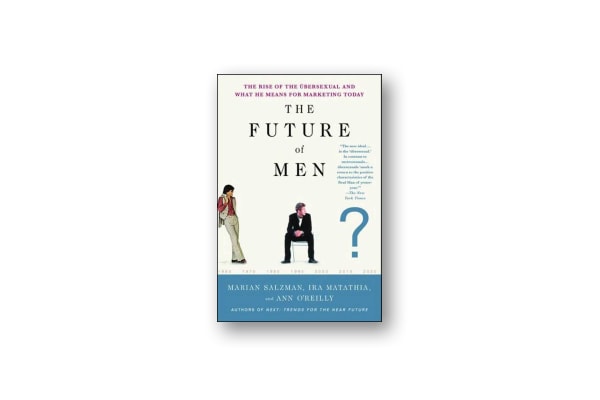 The Future of Men: The Rise of the Ubersexual and What He Means for Marketing Today
(Palgrave Macmillan, 2005)
ISBN-13: 978-1403975485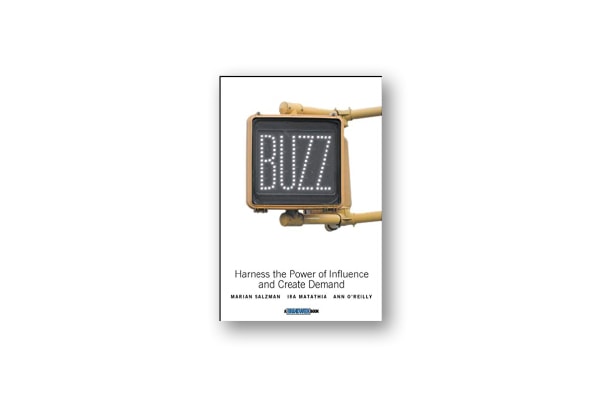 Buzz: Harness the Power of Influence and Create Demand
(Wiley, 2003)
ISBN-13: 978-0471273455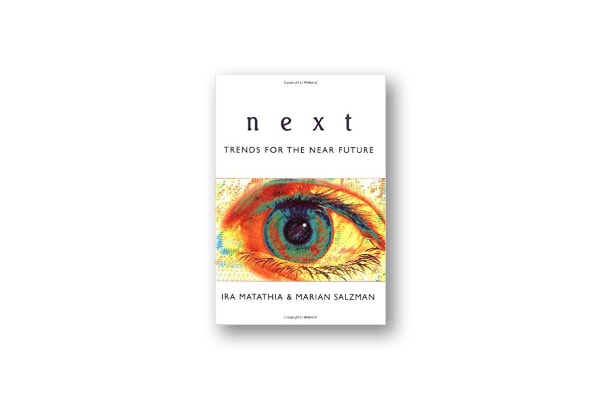 Next: Trends for the Near Future
(U.S. edition; Overlook, 1999)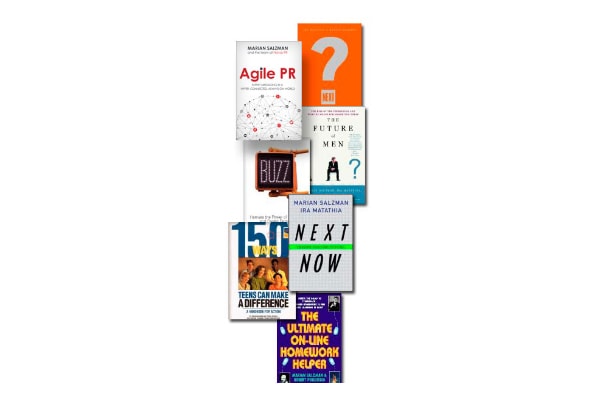 Face2Face in Cyberspace: Found on the Hard Drive of the Internet Yankee (Addison-Wesley Nederlands, 1998)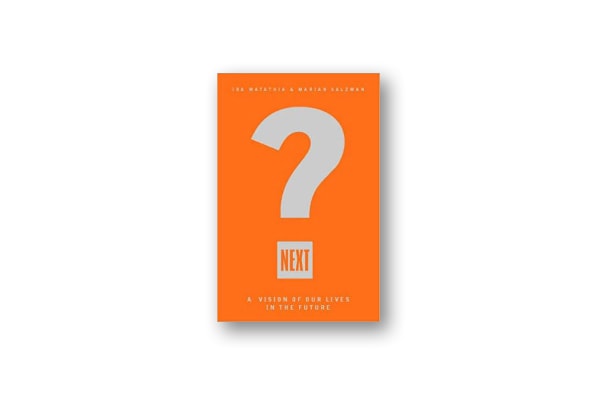 Next: Trends for the Near Future
(Dutch edition; Anthos, 1997)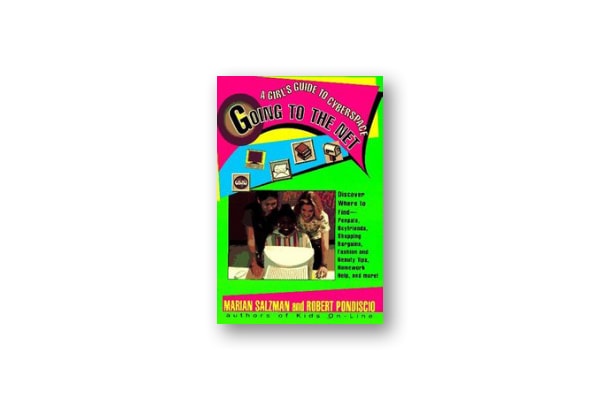 Going to the Net:
A Girl's Guide to Cyberspace
(Avon, 1996)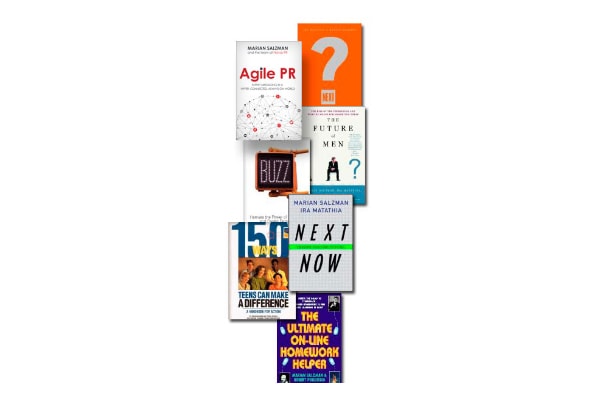 Online Homework Helper
(Avon, 1995)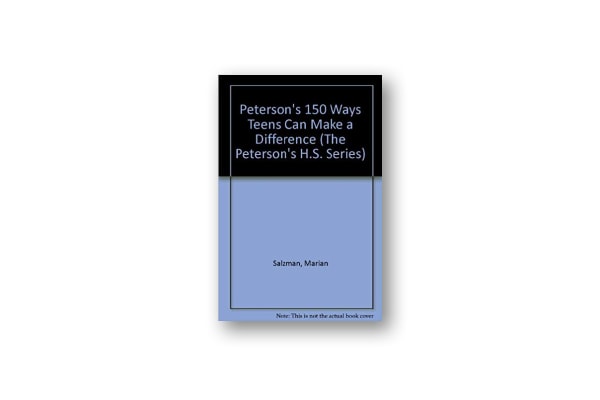 150 Ways Teens Can Make a Difference
(Peterson's, 1991)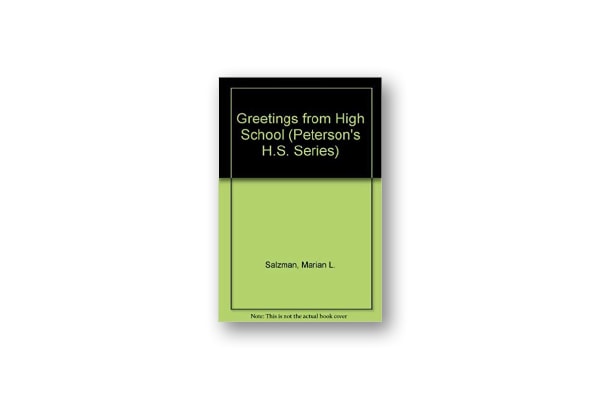 Greetings from High School
(Peterson's, 1991)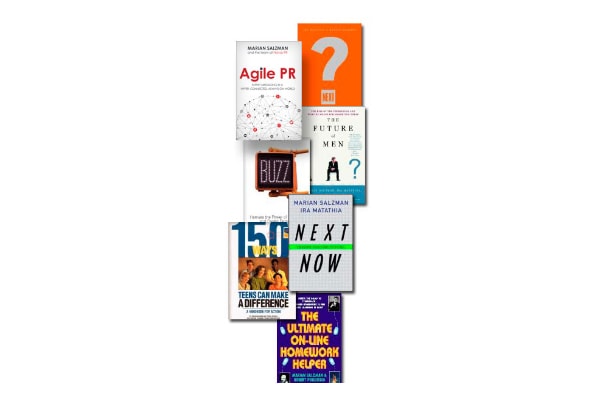 Wanted: Liberal Arts Graduates
(Anchor, 1987)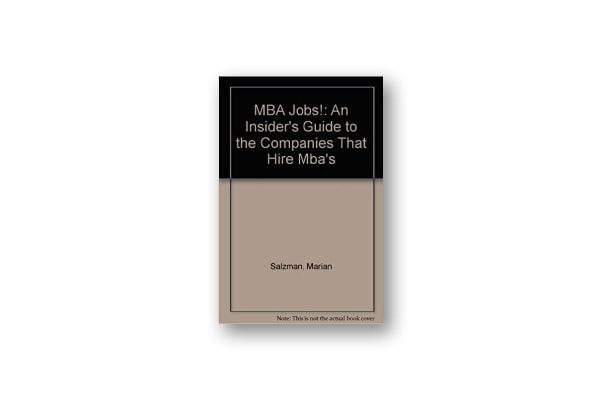 MBA Jobs! An Insider's Guide to the Companies that Hire MBAs
(AMACOM, 1986)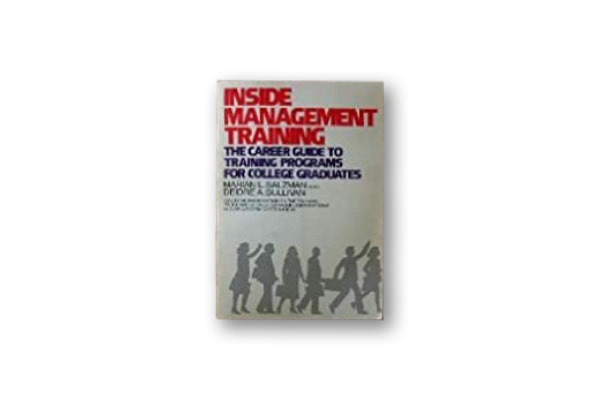 Inside Management Training
(Plume, 1985)
Marian also wrote a branded book for MasterCard on credit for new grads and contributed a chapter to
Gen BuY: How Tweens, Teens, and Twenty-Somethings Are Revolutionizing Retail (Jossey-Bass, 2009).