Trends, trends, trends – from chaos to value debates –
horizont.at, 12.18.20
---

PR Masters Series Podcast, Episode #14 – Marian Salzman –
CommPRO.biz, 09.23.19
The Stevens Group is pleased to present a new podcast series that salutes the masters of public relations and revels in their observations, insights and advice to PR professionals. The special guest is Marian Salzman, SVP, Global Communications, Philip Morris International (PMI).
---

On what trends Marian is seeing related to smoking: "Number one, it is not cool to smoke cigarettes. I think that is a universal truth that is probably not as true yet in the truly emerging nations. But it is very much true in what I'm going to call the modern Westernized world…People don't want to be around other people who are burning tobacco. Smoking is uncool.
"What's interesting is that this recognition about smoke is actually carrying over to other things. I love barbecue, and I used to love a fireplace. I'm building a new house, and I banned fireplaces because I don't want smoke in my home because of what I've learned from working at Philip Morris. The backlash against burn is coming." —"Reinvention and Innovation," The Switzer Show, Mar. 2019
---
On a smoke-free future: "I've been at Philip Morris for eleven and a half months and have yet to have any exposure to combustible cigarettes. Our entire orientation is around the 20% of our portfolio that is in the 'better for you' category—the healthier products, the smoke-free products.
"We've invested a little over $6 billion in almost 10 years to reposition ourselves away from combustible cigarettes. I'd say with an increased frenzy and emphasis in the last four, four and a half years. The enemy of health in part is the smoke, is the burning. And as a consequence, what we are really trying to teach people to do is, obviously, if you don't smoke, don't start. If you do smoke, you ought to quit. And if you don't quit, you need to find a safer choice, and that safer choice is away from the burn. You do not want smoke in your life." —"Reinvention and Innovation," The Switzer Show, Mar. 2019
---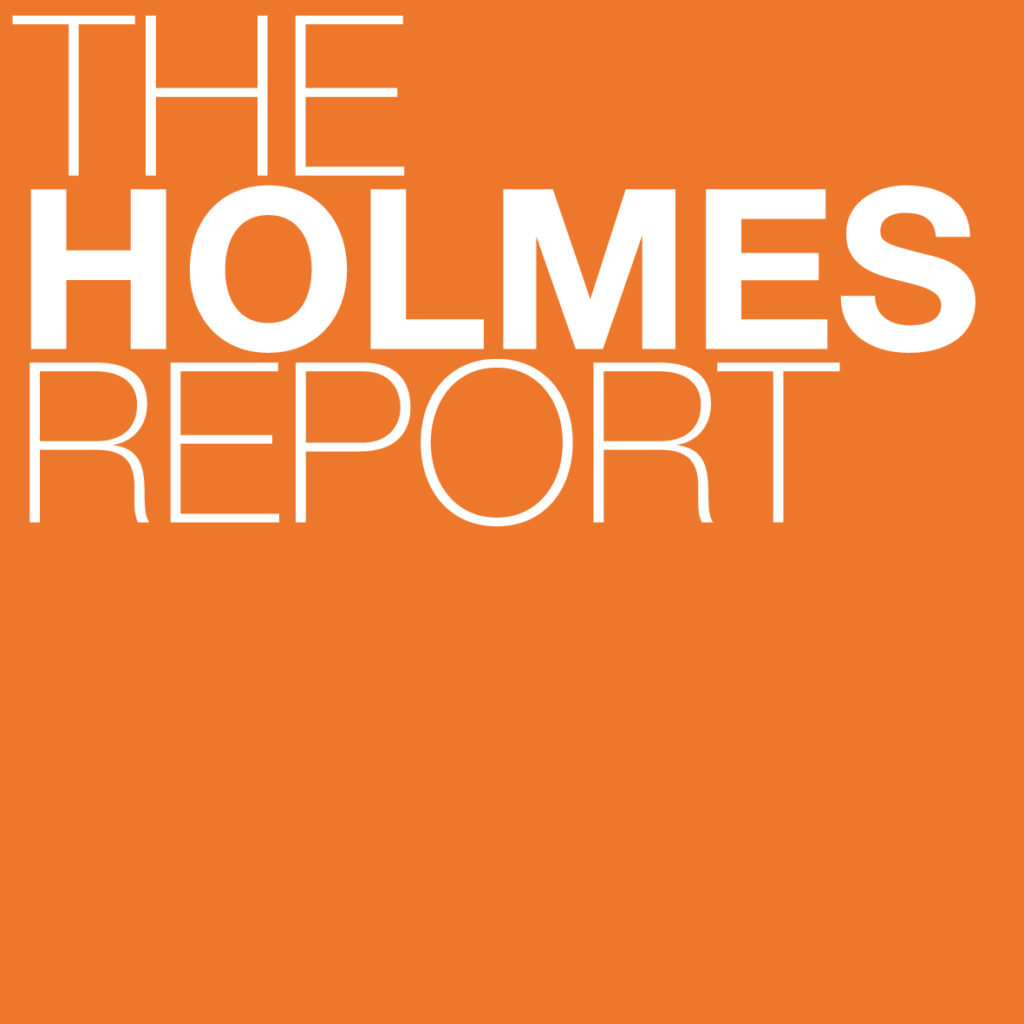 On the job consideration process: "I had done over a five-month period an extraordinary amount of due diligence, and I couldn't find any reason why people were still lumping [PMI] in Big Tobacco or hating them. Because here is a company that was taking its discretionary profits and sinking them into an alternative for people who smoke. So, I guess I got seduced by the mission." —"Davos Podcast: Marcomms Leaders from Philip Morris, UWFP & TCS," The Echo Chamber, Jan. 2019
---
On the PMI transformation: "If Philip Morris stopped selling cigarettes this morning, nobody's going to quit smoking. And we would not make a whit of difference other than really damaging the economies of some countries, because we're a significant tax revenue source…and families—we have something like 88,000 employees around the world, and we have farmers and others…We wouldn't accomplish any of our goal, which is for people to give up combustible cigarettes." —"Davos Podcast: Marcomms Leaders from Philip Morris, UWFP & TCS," The Echo Chamber, Jan. 2019