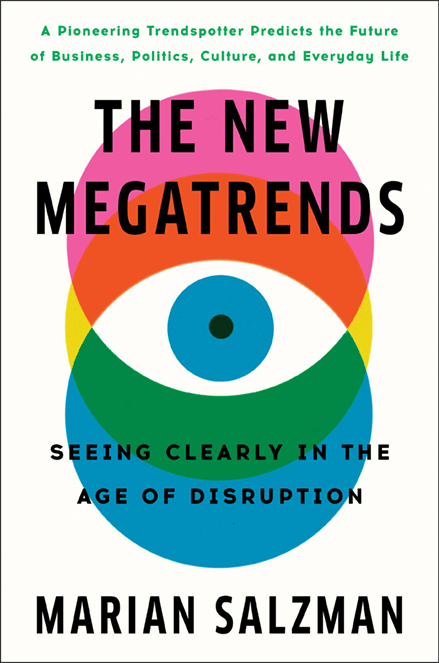 The New Megatrends: Seeing Clearly In The Age Of Disruption
A pioneering forecaster predicts the trends and technologies that will shape global culture and commerce in the next two decades—a must-read guide for business leaders, entrepreneurs, and anyone looking for an edge.
"Long known for her third eye as a global trendspotter, Salzman's must-read book synthesizes the events of the past few decades, from technology and politics to climate and polarization, to paint an insightful, educated, and entertaining look at our potential future. This should be mandatory reading for both leaders and concerned citizens."
— Lee Woodruff, #1 New York Times bestselling author
About The New Megatrends
A little more than twenty years ago, the Y2K computer glitch threatened to bring the global economy to its knees. But instead of overnight disruption, humankind slipped into two decades of economic turmoil, ecological angst, and tribalism, all set against the backdrop of a newly global and digital civilization. Sometimes the events that seem pivotal are just blips, while the more meaningful cultural shifts are hiding in plain sight. Marian Salzman's job is to uncover those hidden shifts.
So what's in store for the next two decades?
In this acutely observed guide, Salzman, whose past predictions have been heralded for coming uncannily close to the way we live now, unpacks the course of human life from the bumpy turn of the millennium through the pandemic era, when chaos and "together apart" are the new normal, equity has become a battle cry, and breathing space emerged as the greatest luxury of all.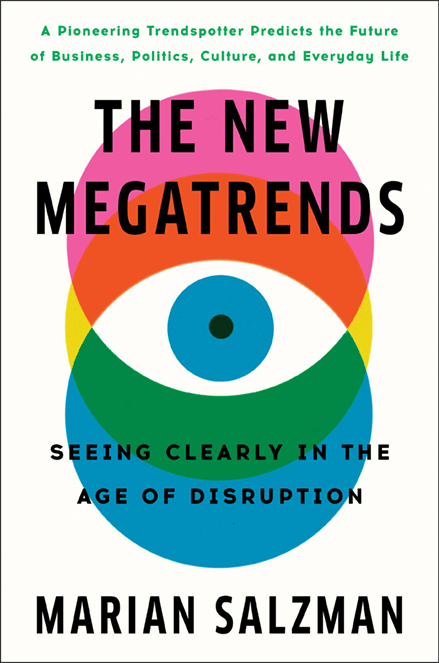 Drawing inspiration from John Naisbitt's classic 1982 book Megatrends, Salzman then turns to the two decades ahead. Navigating deftly among geographies, she connects threads across business, civic life, consumerism, family, and entertainment, revealing the trends and developments—some established, some surprising—poised to recast our past, shape our collective future, and shift our identities.
In a world dominated by disruption, being prepared for change is a critical advantage. "The New Megatrends" is gripping reading for anyone seeking to understand the shape and texture of the next era, which, above all, will be marked by its relentless pace, new technology, and the ever-present threats of climate change and political division.
What People Are Saying
"Long known for her third eye as a global trendspotter, Salzman's must-read book synthesizes the events of the past few decades, from technology and politics to climate and polarization, to paint an insightful, educated, and entertaining look at our potential future. This should be mandatory reading for both leaders and concerned citizens."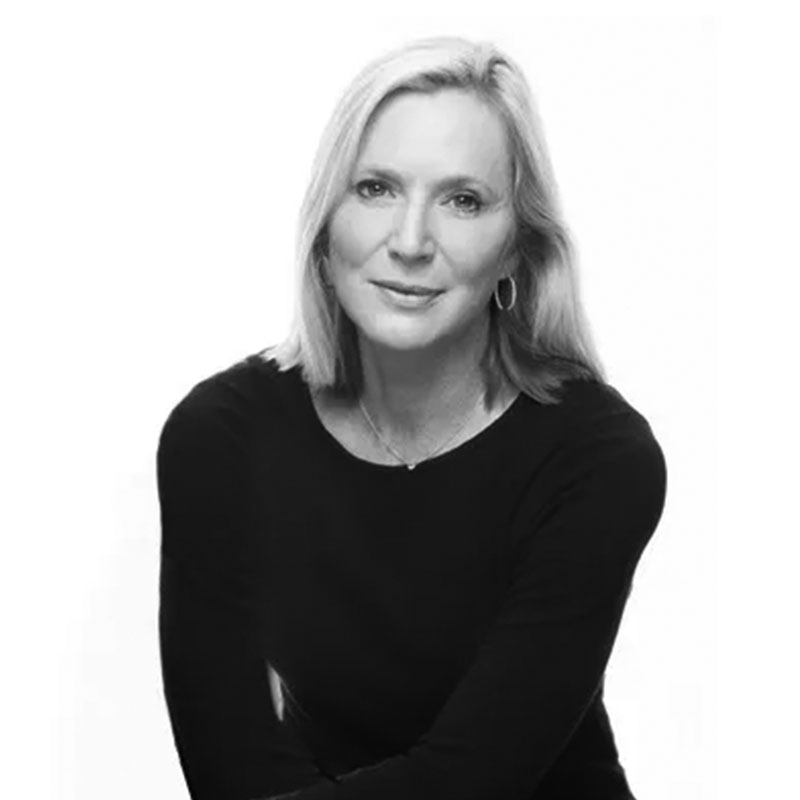 "In a world of half-baked hot takes, Marian Salzman is a true seer. In THE NEW MEGATRENDS, she trains her forecasting powers on the next two decades, predicting the consequences (and opportunities) of a world in which fast-moving new technologies are colliding with renewed tribalism and other challenges. This is a book for entrepreneurs, policymakers, and anyone who wants a clear-eyed understanding of how the cultural winds are changing. (Hint, if you're a fan of e-sports and 3D printers, the news isn't all bad!)"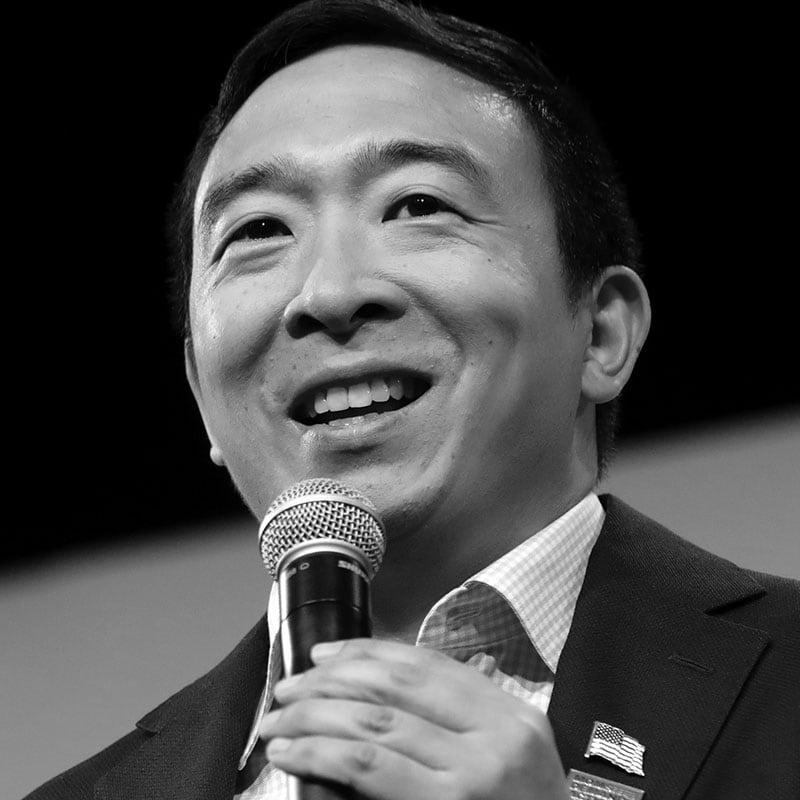 "Marian Salzman's predictions are built on reams of data, deep engagement with history, a dash of intuition, and an extraordinary career spent identifying trends for some of the heaviest hitters in business. Wise, witty, and compulsively readable, this book will change the way you look at our present moment."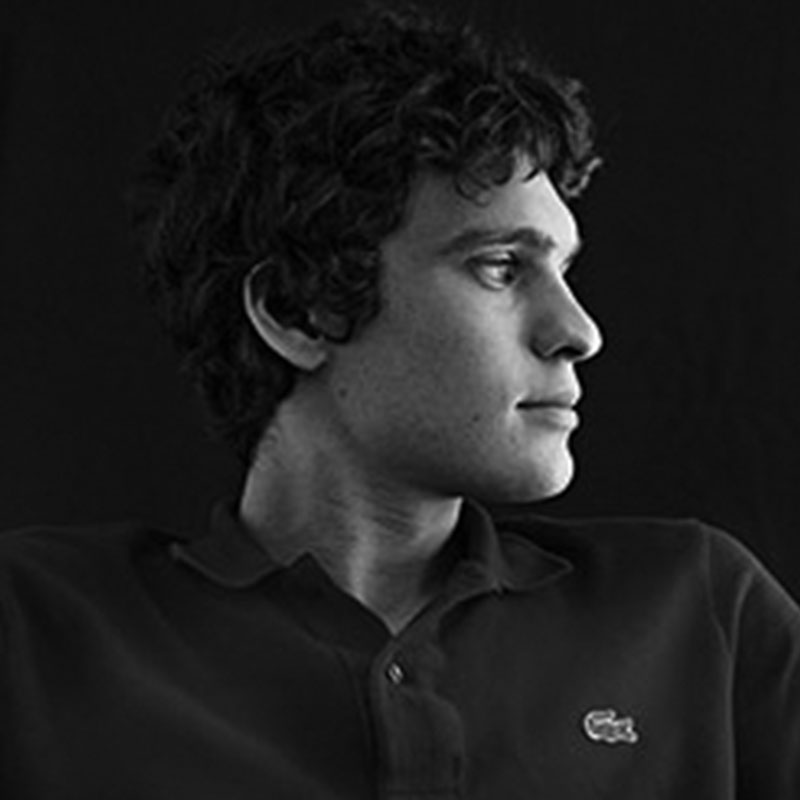 "Taking us from Y2K to Y2K38, Marian Salzman expertly connects the dots between the incredibly accelerated development of information technology, the radical transformation of media, and changing global demographics, and makes a case for the trends that will shape the next twenty years. Remarkably researched and framed for maximum clarity, THE NEW MEGATRENDS will help decode the cultural changes that lie ahead."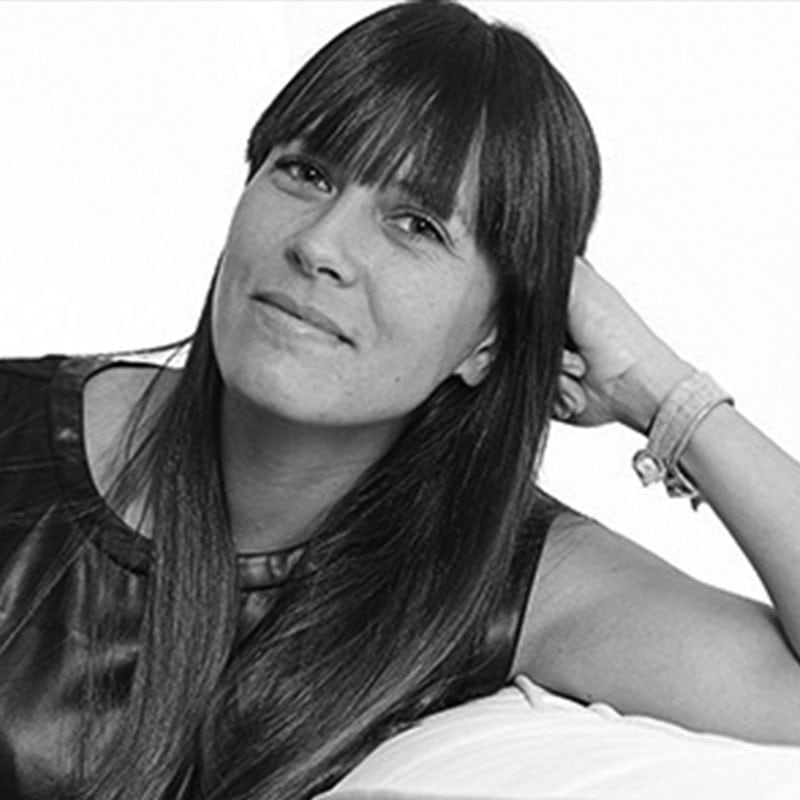 "The genius of Marian Salzman is that she knows the difference between inertia and momentum and can process countless inputs in order to tell you what is coming and what matters."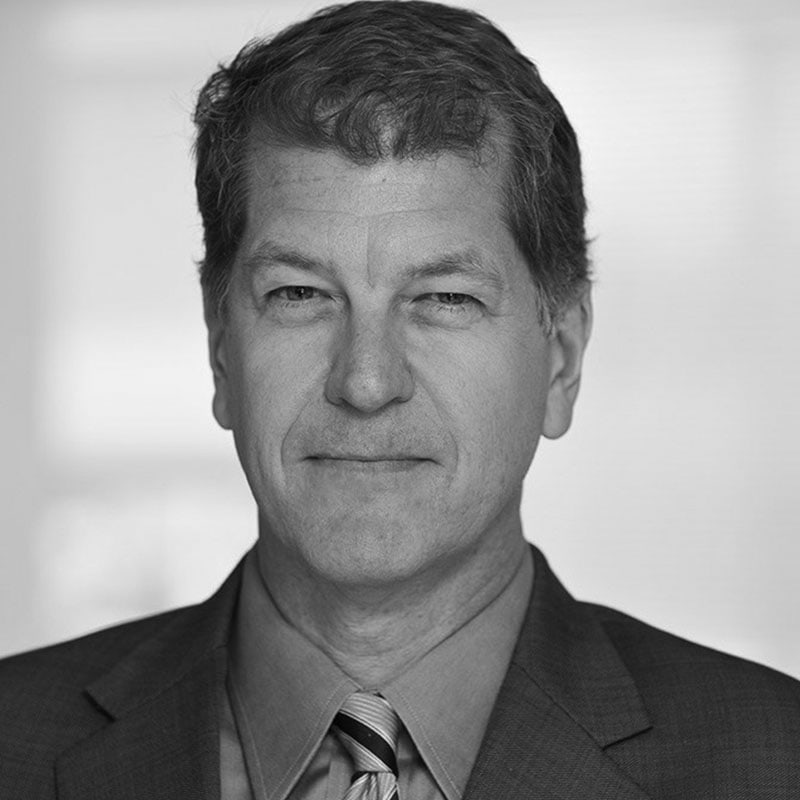 "Marian Salzman doesn't simply show us our future, she helps us find our individual place within it. She never loses sight of the possibilities that emerge from each crisis to revolutionize how we live, work, and love. THE NEW MEGATRENDS is clear-eyed, a little bit terrifying, practical, and inspiring. It is exactly the book we need right now as each of us tries to make sense of the world ahead. If you're looking for a guide to the Great Reset, this is it."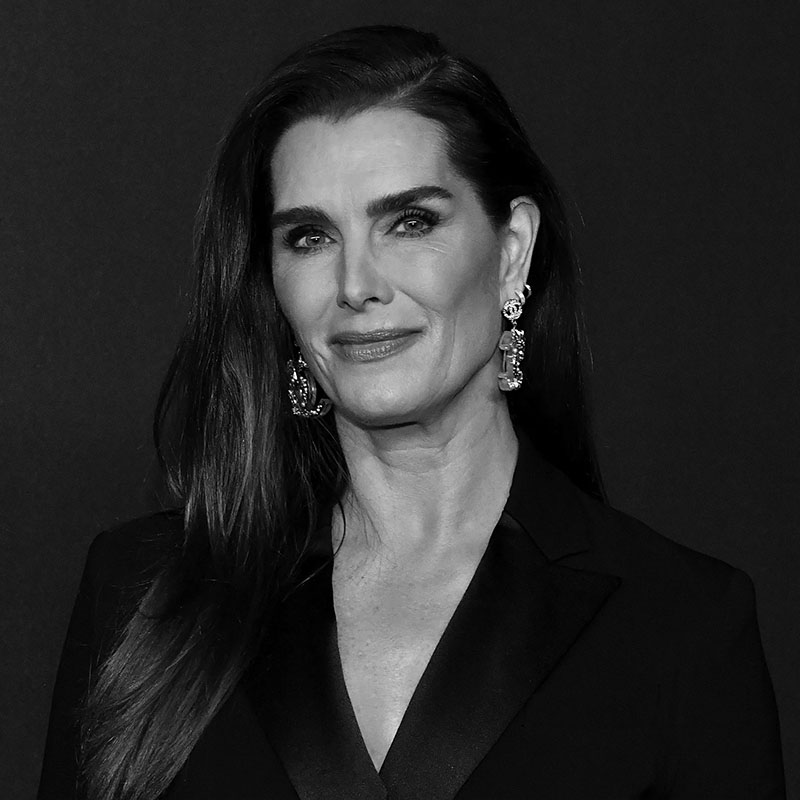 Insights Inside: A Sneak Peek
Five Big Ideas
Marian shares five critical insights from THE NEW MEGATRENDS on the Next Big Idea Club—a curated podcast from Malcolm Gladwell, Susan Cain, Adam Grant, and Daniel Pink.
Excerpts

The Bug and the Virus
In 2000, we did not plunge into turmoil because of a Y2K-created disaster, but neither did we ascend into a shiny new millennium in which spirited problem solvers would create guardrails for society. Instead, we slid into a two-decade period of economic and ecological downturns, terrorism, divisiveness, and extremism, all lived against a backdrop of newly digitized lifestyles.
Skip ahead two decades. By 2019, technology had become an even more pervasive and inescapable aspect of life, with an outsize influence not just on our behavior, but also on our opinions and beliefs.
In contrast to 1999, when well-deployed technological fixes helped avert a potential Y2K crisis, digital technology and the always-on mentality it brought were among the reasons we were ill-prepared to meet the threat of SARS-CoV-2. The insidious effects of constant connection, echo chambers, and the pervasive algorithms that had emerged over the intervening two decades had contributed to populations with little trust in institutions, an anti-expert mindset, and deep sociopolitical and ideological rifts that cast doubt on objective truths and provided fertile ground for conspiracy theories and obstructive behaviors.

The Great Reboot
Collectively, the world spent trillions of dollars over the past twenty years to avert or clean up and rebuild after disasters, to wage wars without clear-cut objectives, and to promote an economic model based on overconsumption—a model that has put us on a path to ecological catastrophe while rending the essential fabric of society in the process. What progress do we have to show for those trillions of dollars? Aside from basic advances in the standards of living of the people eking out an existence in the most impoverished places and some high-tech conveniences for the rest of us, how has daily life improved on planet Earth? Can most of us genuinely say we are better off than we were in 1999?
What might we accomplish if we were to allow the catastrophic events of 2020 to serve as a reset? If we took advantage of this unexpected crisis to reconsider what we want the future to look like? What if we took the time to consider deeply the lessons of the past twenty years and used that learning to conceive a better path forward?
We have an opportunity to start the century anew. The pandemic gave us that. It is time we reset our societal GPS, rerouting ourselves toward a better destination than that toward which we were heading at the start of 2020.

Work: Beating the Clock
"Who first invented work and bound the free . . . to plough, loom, anvil, spade—and oh! most sad, to that dry drudgery at the desk's dead wood?" English essayist Charles Lamb wrote those words in 1819. Two centuries on, society is taking steps to forge a more sensible way forward.
In 2038, hybrid approaches, including mixes of onsite and remote work, will be ubiquitous. Across industries, the Monday–Friday industrial clock will be replaced by asynchronous living. The luckiest among us will log on, work, and study when it suits our biological clocks, lifestyles, and household rhythms. Conventional offices will still exist, but many will serve as community centers for collaborating, hosting events, and meeting clients and partners rather than as primary workspaces.
One hundred years after U.S. president Franklin Roosevelt signed the Fair Labor Standards Act of 1938, establishing a five-day, forty-hour workweek for many employees, a drop to a four-day workweek will be standard in many industries and countries.
There will come a day when parents have to explain to their children what a traditional office was like, or that a Monday-to-Friday nine-to-five, each day bracketed by a lengthy commute, was standard.
Blog

How Can We Restore Faith in the Future?
The legacy boomers are leaving younger generations isn't great. Maybe worst of all: We've robbed young people of hope for a brighter future.

The Chaos Of Now
Chaos does not show up unannounced and knock loudly at your door like police at a predawn raid. It sneaks up on you gradually. That bruise on your toe seems unimportant, so you do nothing, and it turns out to be cancer, and then you lose your leg. The apartment complex built yards from the ocean has structural flaws, and the concrete degrades, and the problem is discussed without any meaningful action taken …

World, Interrupted
The twenty-first century is shaping up to be far different from what previous generations—and our younger selves—had imagined. Futurists looking ahead to the next century in the 1900s weren't forecasting a global pandemic, political extremism, terrorism, enduring poverty and misery for vast swaths of the world's people, and the wanton destruction of our planet.

The Rise Of China
A shift worth watching in China that speaks to its new position in the world is the rise of localism. Where all things foreign once carried a certain cachet, there is a growing pride among the Chinese in their unique culture of brands, media outlets, and platforms. And that is having an impact, unsurprisingly, on consumer-facing companies in other countries.