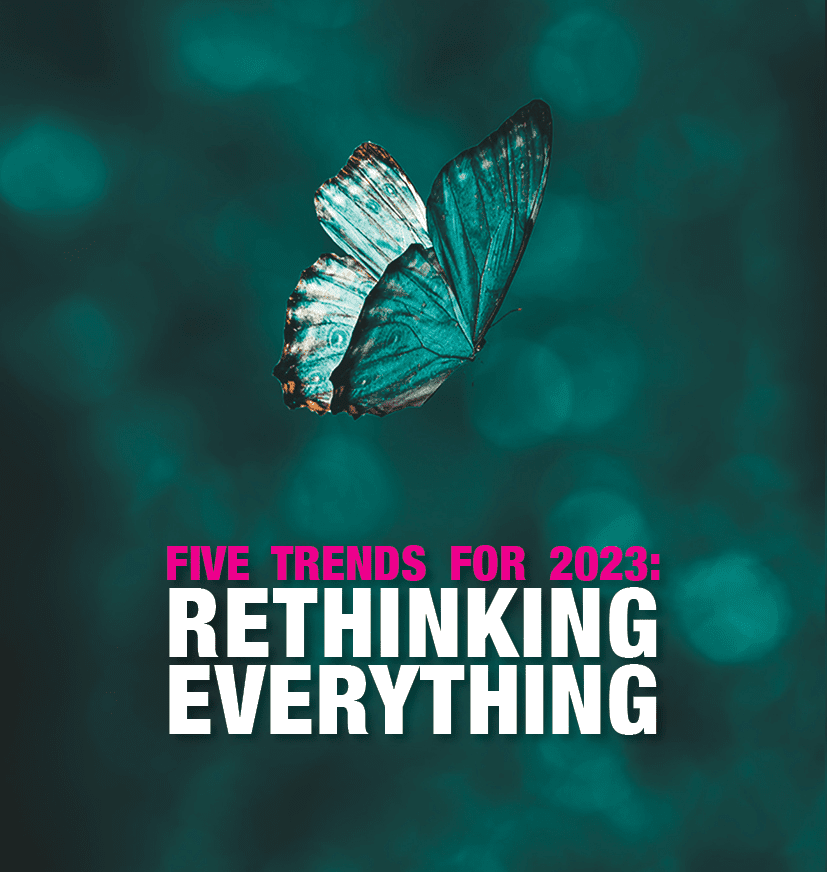 FIVE TRENDS FOR 2023: RETHINKING EVERYTHING
Remember when the future held the promise of better days ahead? When we anticipated shiny new conveniences, space-age advances in science, technology, and transportation, and rising economic tides capable of lifting all boats?
What do you look forward to now? What are your hopes for 2023 and beyond?
Download the Trends Report
Publication
Hate Is In The Air
In this white paper by Philip Morris International, Marian and her team explore the roots of the current rise in hate and division, its negative impacts, and the role of social media. Leveraging insights from a new international survey, the paper discusses what individuals and organizations can do to address exclusion and replace confrontation with collaboration.
Download The Publication