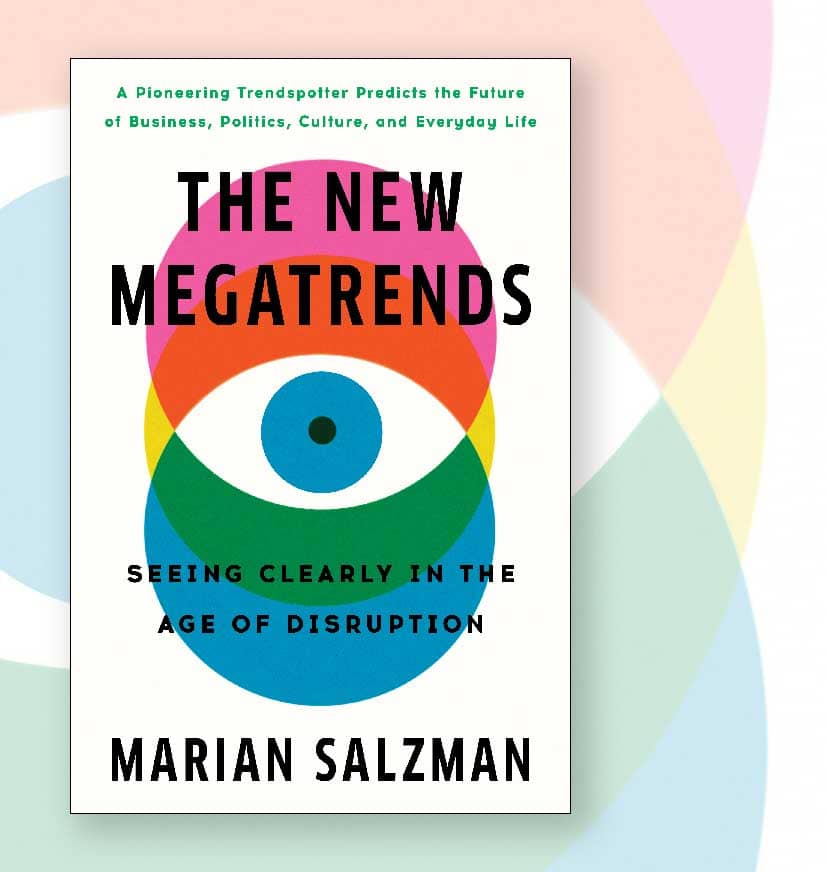 The New Megatrends: Seeing Clearly In The Age Of Disruption
In her new book, Marian Salzman predicts how the collision of tribalism, climate change, and new technologies will shape the culture and commerce of the next two decades—a must-read guide for business leaders, entrepreneurs, and anyone looking for an edge in our chaotic times.
About The Book
Order Now
Publication
Hate Is In The Air
In this white paper by Philip Morris International, Marian and her team explore the roots of the current rise in hate and division, its negative impacts, and the role of social media. Leveraging insights from a new international survey, the paper discusses what individuals and organizations can do to address exclusion and replace confrontation with collaboration.
Download The Publication