"…There's a quiet rebellion brewing, and it goes beyond limiting our smartphone use or going on digital detox vacations where the absence of Wi-Fi is the principal attraction. It's about streamlining. It's about winnowing…Streamlining is in—whether it's our homes, our lifestyles or how we work. The truth is, we don't have the time or space for the stuff that drags us down. In this age of information overload, we could all do with a bit of winnowing." —"Winnowing Your Life," Forbes, Apr. 2019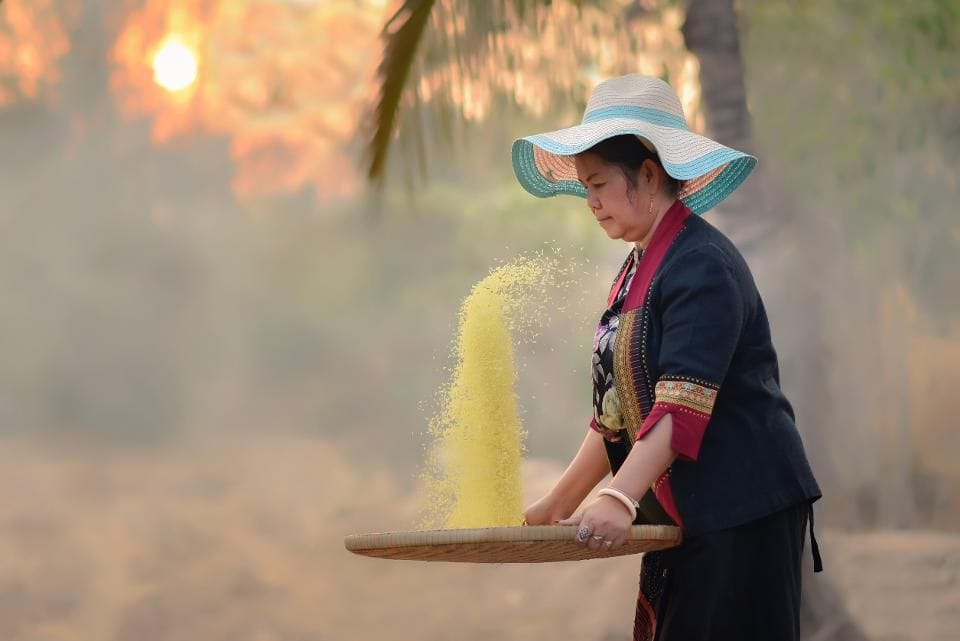 ---
"Burger King caused a sensation when it announced that it will sell Impossible Whopper meatless burgers in all its 7,200 restaurants across the United States by the end of the year.
"…Maybe this meat-free burger was a big-enough breakthrough product to be a hit even if it had a plain name. And maybe in their rush to find out about the product, people took the name for granted. I didn't. I'm surprised that none of the coverage I've seen had anything to say about a name that already stands out from the pack. They've missed a trick. I'll be using 'Impossible Whopper' as a great example of the power of naming for brands—and taking a bite of one as soon as I can." —"The Art of the Impossible," Forbes, Apr. 2019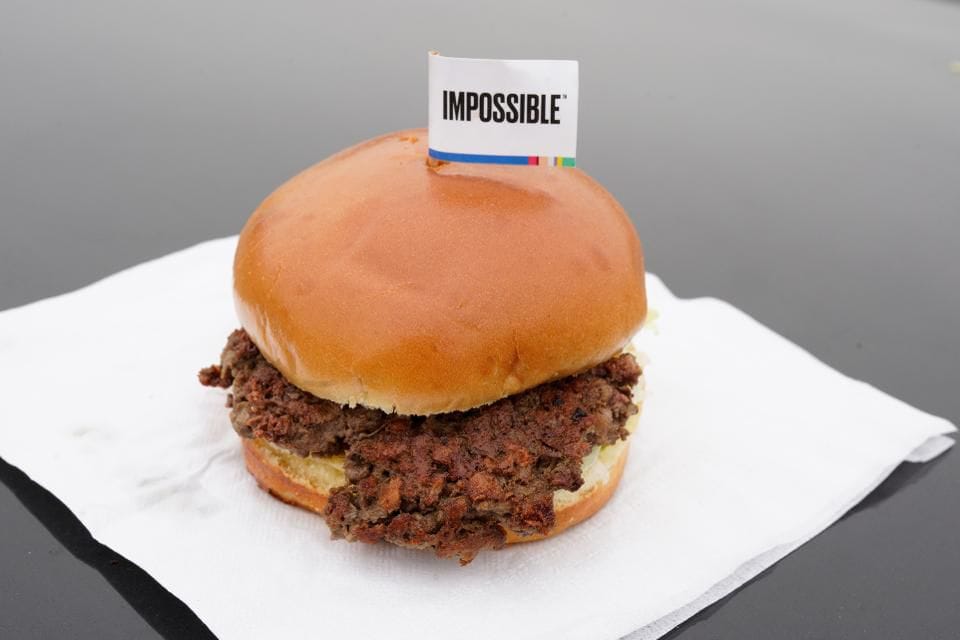 ---
"'It's good to talk.' Back in the mid-'90s when I was working in London, living in Amsterdam, this was the brilliantly simple campaign catch line of British Telecom during what is now known as a 'golden era' for television advertising. It seems almost prehistoric to think that this much-awarded national campaign was all about persuading a phone-phobic male population to dial their friends and family more often.
"I was thinking about this the other day, wondering whether our preference to conduct communications behind a screen (so millennial) was more help or hindrance. What if talking was actually more effective in the workplace?
"…A large part of the work I'm doing at Philip Morris International (PMI) involves initiating a conversation, both online and in-person, engaging with critics, business and healthcare stakeholders, the media and the wider world to encourage everyone to 'unsmoke' their worlds.
"I hardly need to point out that social media is not the easiest environment to change minds (echo chambers are us), especially when your opposite number is behind a screen or using an avatar. By far the most meaningful conversations I've had have been in person where even our staunchest critics have listened with a generosity of spirit. And it's arguably the method that will deliver more effective results. It's good to talk." —"Is It Time to Talk Instead of Text?" Forbes, Apr. 2019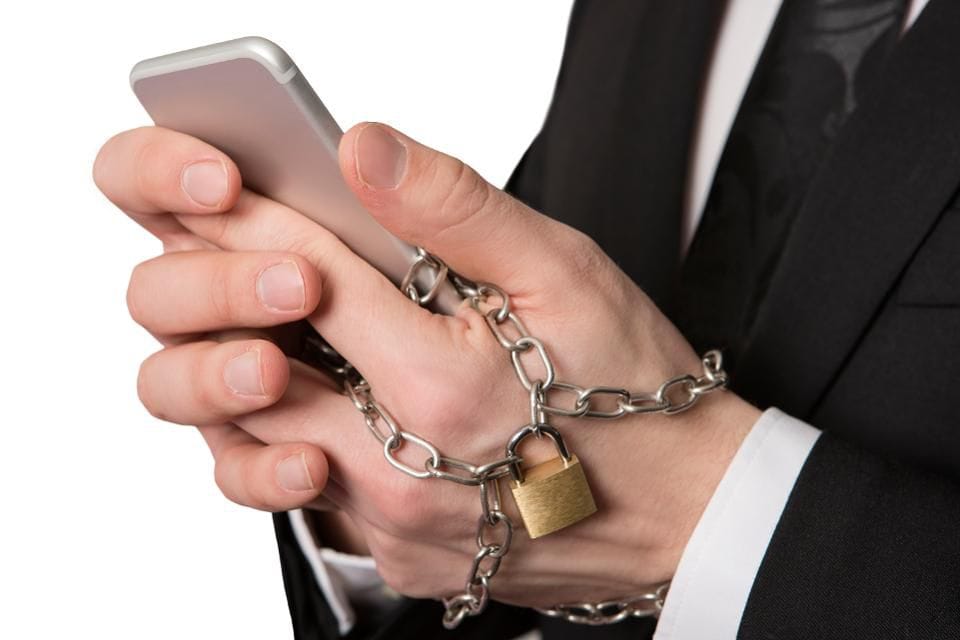 ---
"More and more of us are traveling for food, whether that's to visit the fish markets of Hong Kong or Shanghai, learning to cook like an Italian in Tuscany or going to Greece for its life-giving salads.
"But I'm afraid my tastes are a bit closer to home. Maybe it's my German heritage coming through, but at the top of my culinary bucket list is Coney Island, for its famous hot dog; there's something about that Vienna sausage topped with meat sauce, mustard and cheese that gets my salivary glands going." —"Is the Bucket List Dead? Not Quite," Forbes, Apr. 2019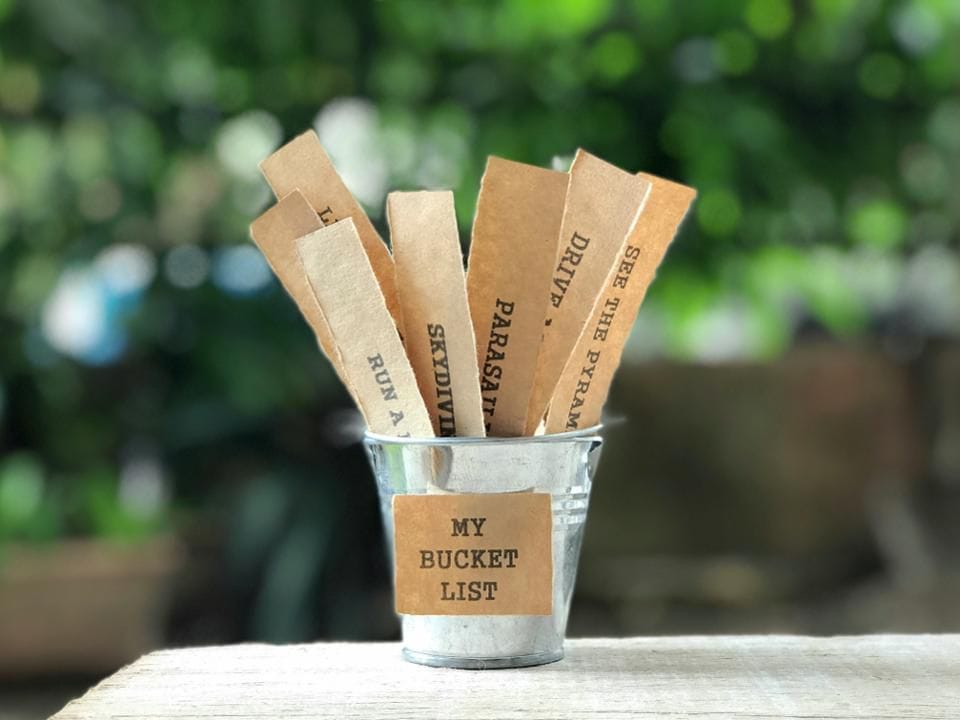 ---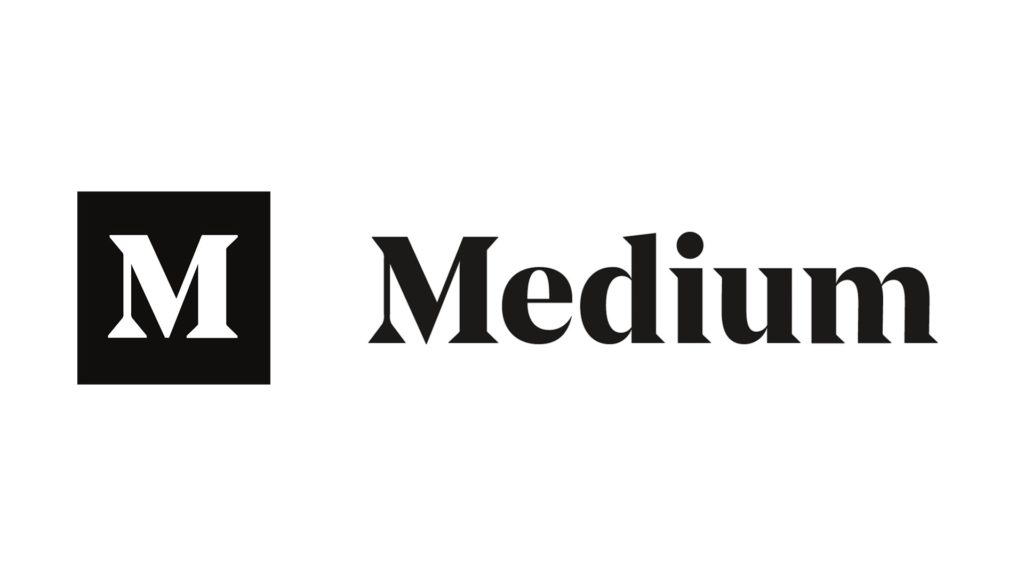 "I've been trying to get my head around fake news…What's fake news: Spin? A mix of myths and propaganda? Outright fabrications? Or elaborate, surgically manufactured disinformation?
"Long before the term had this sinister sound, we used to have fun fake news. We'd laugh at the absurdity of 'The Colbert Report' and the Onion in the U.S.; 'The Day Today,' Private Eye and NewsThump in the U.K.; and Waterford Whispers News in Ireland.
"But now we've realized there's an audience that is taking wild claims and conspiracy theories very seriously. And what to most of us is a satirical joke is truth to an increasingly large number of people…
"Don't get me wrong, though–fake news is not a new thing. We've been toying with it since the dawn of civilization…But now this catchy rebranding of something we have always had to deal with has planetary reach and data science smarts. And that's worrying." —"The Truth About Fake News," Medium, Apr. 2019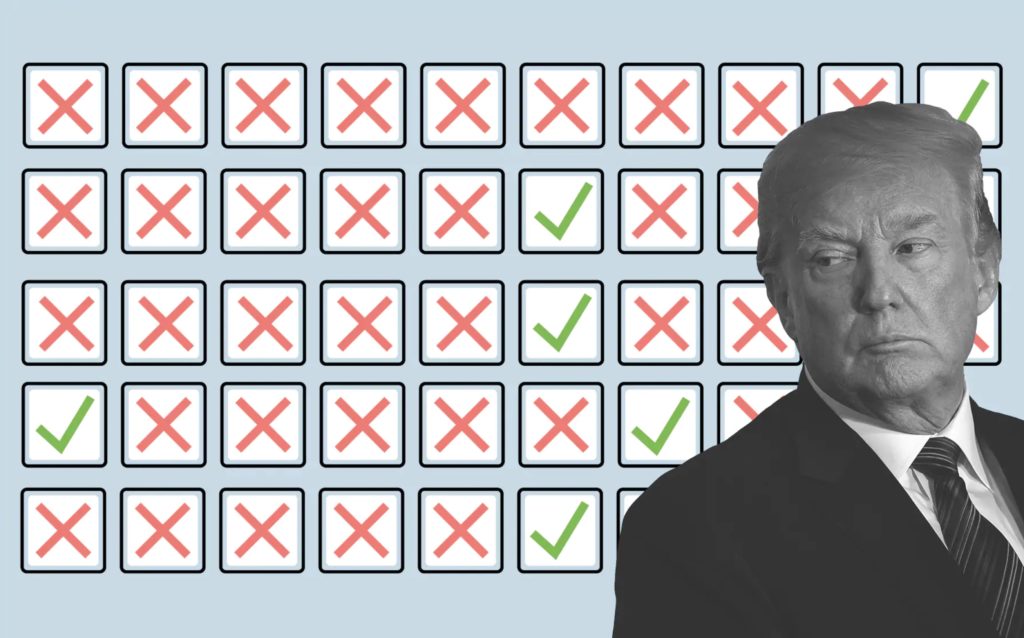 ---

"Workplace ageism is a real issue for both sexes, especially in industries like advertising, entertainment and fashion—where youth is worshiped. Even male friends in their 40s tell me they've experienced blatant discrimination.
"…I'm not sure trying to hold onto one's youth or denying certain inevitabilities is the solution, but what I've realized from talking to countless women and men in all walks of life is that this is not so much about getting older, or the feelings and fears it generates. Rather, it's about feeling like we belong in the state of life we're at. That's what is key.
"…Shakespeare posited there were seven stages to this eventful life. We all have many parts to play; we just need to know which one we're in." —"Age Is Not Everything. Belonging Is," Forbes, Mar. 2019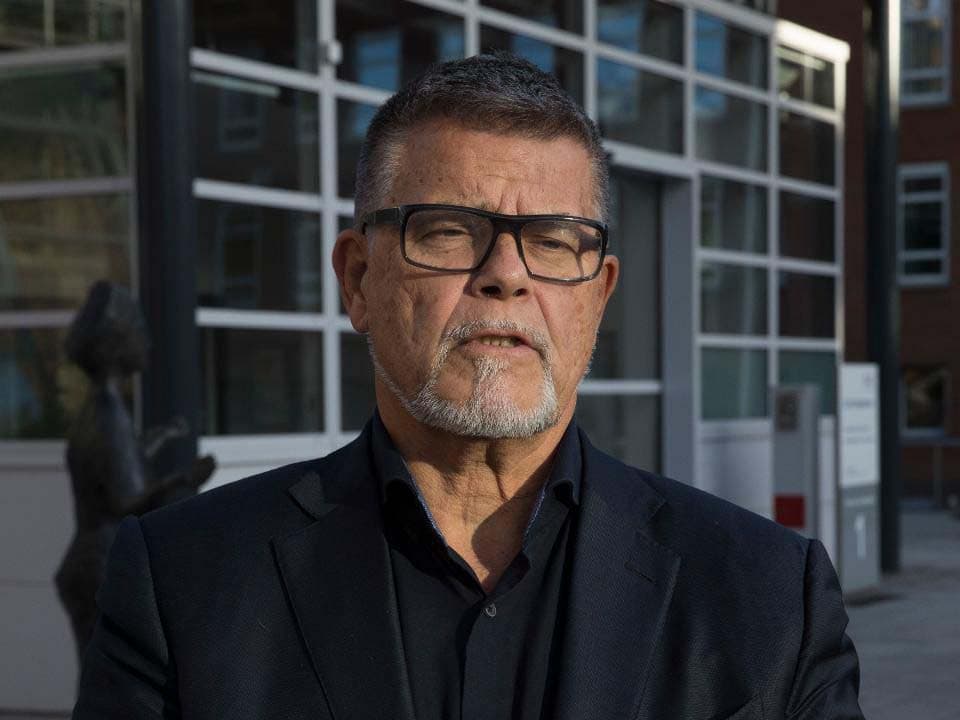 ---
"If we want more women in leadership roles, we need to start addressing the cultural biases that prevent them from getting there—starting with language. Open up Google images and search…'doctor.' I bet the first 10—or the great majority of the first 20—images are of a smiling white man in a white coat. In fact, the images that come up are disproportionately those of white middle-aged men when you search CEOs, bankers, architects…believe me, I can go on for days.
"…Studies have found that gendered language not only leads to inequalities at work, but also to fewer women in the workplace in the first place. In one example it was associated with a 25% increase in the wage gap.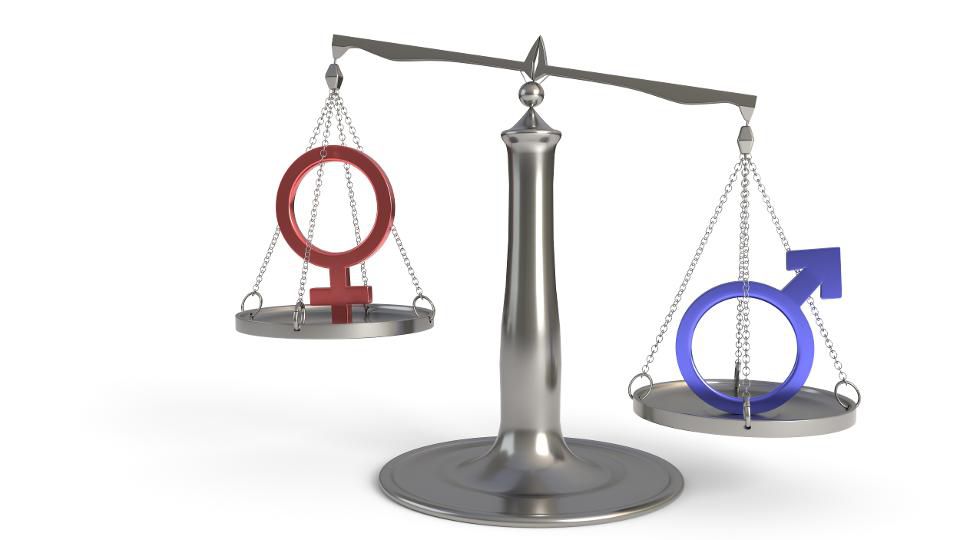 "…So here's my hope: Someday soon, when you do a Google search of any type of leadership role, a fair share of women will appear. Then, a professional will be a professional…" —"Fair Share Conference: We Need to Change the Way We Talk," Forbes, Mar. 2019
---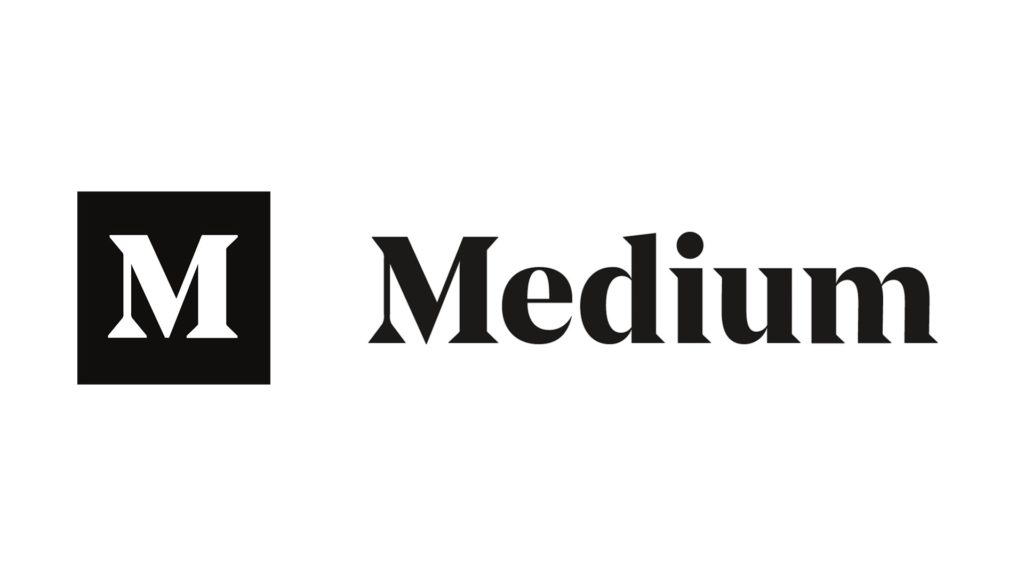 "…Podcasts? Some friends rave about them, but I must admit that I am not in love with most… but I am interested as a marketer and lifelong student of media. To borrow Marshall McLuhan's 'the medium is the message' aphorism, I'm wondering: What's the message of podcasts as a medium?
"In many respects, they're very much in keeping with the current culture. There's a huge selection to choose from, with more added all the time, and they're instantly available for free. Since the costs to produce and distribute are minimal, a startup ethos abounds—anyone from ordinary people to high-profile personalities can create a podcast, talk directly to listeners and have a go at building a media business…
"…However, many are based on in-depth exploration of topics rather than quick-fire snappy sound bites, so they take patience. And with a few notable exceptions, such as Serial, they're not sexy.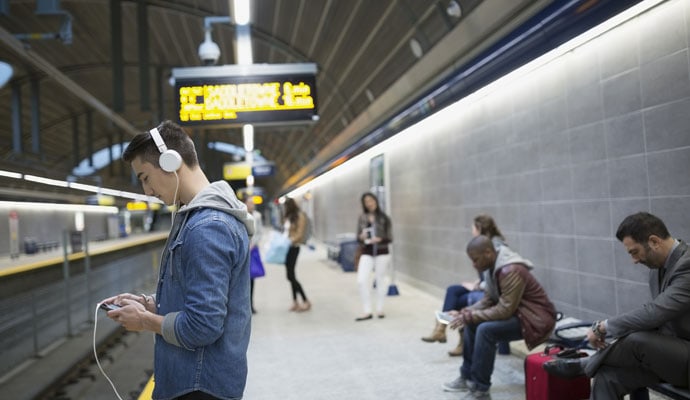 "But there is a promising message from the medium: We are returning to the intimacy of words, of sounds and silences. Podcasts are restoring the creative promise of oral storytelling, and the good ones will squeeze your heart. It's like going back to that era when everybody with a keyboard had a blog—but this time we can tune in at 1.5x or 2x speed without the voices going squeaky. They do have their benefits. Okay, in a few words: Podcasts — noise with benefits." —"Podcasts Are the Medium, What's the Message?" Medium, Mar. 2019