"It's Time to Consider Our Alternatives"
Forbes, April 2019
"…World No Tobacco Day, Friday, May 31, is fast approaching. You may think this would be a good opportunity for everyone to come together, regulators and regulated alike, and discuss ways to help reduce the number of smokers around the world (the WHO estimates 1.1 billion, in case you were wondering—with no signs of diminishing in the foreseeable future). But instead, we have a debate that's been affected by polarized thinking. It is framed almost exclusively in black-and-white terms, where the only choice is binary: either quit smoking or continue to smoke. Is there no room for a third way?
"Quitting altogether is always the best choice. The trouble is, human nature being what it is, we don't always make the best lifestyle choices. Despite knowing all that we know and despite all the efforts to encourage smokers to give up, nine out of 10 smokers continue to smoke every year.
"It's a similar conversation with the obesity debate. Can you imagine if the only choice offered was to quit all foods cooked in oils, with no distinction between bad oils and fats and their better alternatives?
"This 'my way or the highway' choice that's offered to smokers assumes all tobacco- and nicotine-containing products are the same and judges tobacco companies through the prism of a debate that hasn't moved forward in decades. This approach is—not surprisingly—failing to address a global public health problem.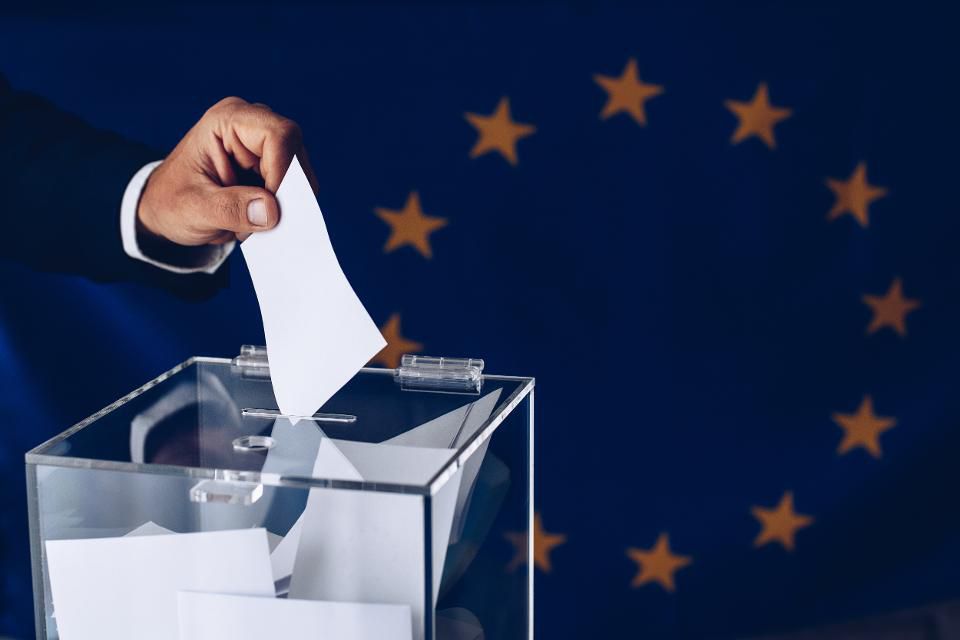 "Isn't it time we start to recognize shades of grey, where options that are less harmful for adult smokers can be viewed as a better alternative to continued cigarette smoking?…
"A smoke-free world is possible—and within reach—if regulators, healthcare professionals and the public can open their minds to its possibility. As of December last year, 6.6 million smokers around the world had switched to one of PMI's smoke-free products.
"The question is whether we are too blinded by the prejudices of the past to open our minds to see the facts. As we survey the political landscape on both sides of the Atlantic, it hardly needs pointing out that such a fired-up atmosphere is not conducive to arriving at the best decisions—or to helping the people who need it most."
---

"The White House Correspondents' Dinner"
Forbes, April 2019
"The White House Correspondents' Dinner. A place where reporters and the reported could come together and celebrate Freedom of the Press. A place where both those in power and those seeking to question it could eat at the same table, and for the most part, take a well-aimed barb their way.
"That seems a long time ago now. The dinner that took place on Saturday 27 April, without this year's administration present, was a very different event from the raucous celebrity-glitzed evenings of bygone days…
"…The glitz may have gone, instead there felt an emphasis on being smart. This was a group who were proud to be at a nerd prom, and there were no apologies for being brainiacs.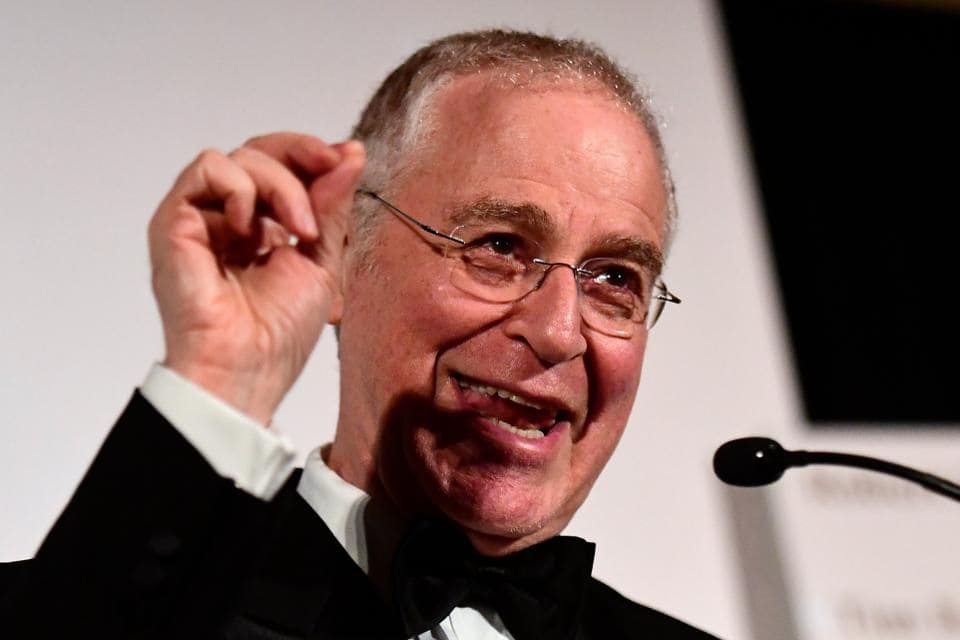 "I saw a lot of familiar faces who recognized us from Davos, who were glad [PMI] had come to the Dinner. There is real room for sharing the story of our scientific findings. Also I found many people receptive to understanding the roles that we play in key countries, where the tax we generate is relevant to the country's prosperity or where the jobs we create ensure a quality of life for those who work in agronomy or manufacturing.
"Our number one dilemma at PMI is whether we should stay out of the limelight and try and avoid the fire, or whether we should be bold and proud and share our great transformation with any and all. The risk of putting up one's head is the tall poppy can be trampled. But if I learned anything at the White House Correspondents' Dinner, it's that honesty and press freedom go hand in hand, and the truth saves us all—always."
---

"Coming in from the Cold"
Forbes, February 2019
"I've been reading about glasnost recently and prepping to do some interviews with Russian journalists about my career and about women in business…Glasnost was that period of 'openness and transparency' in the dying days of Communist Russia, when it slowly started coming out of its hiding place to engage with the world. A country previously allergic to any kind of external scrutiny cautiously creaked open its doors. In a way, that's what we're trying to do here at PMI. Ours is a past we can't change, but through openness and dialogue we can show the world that we are serious about our transformation and good intention…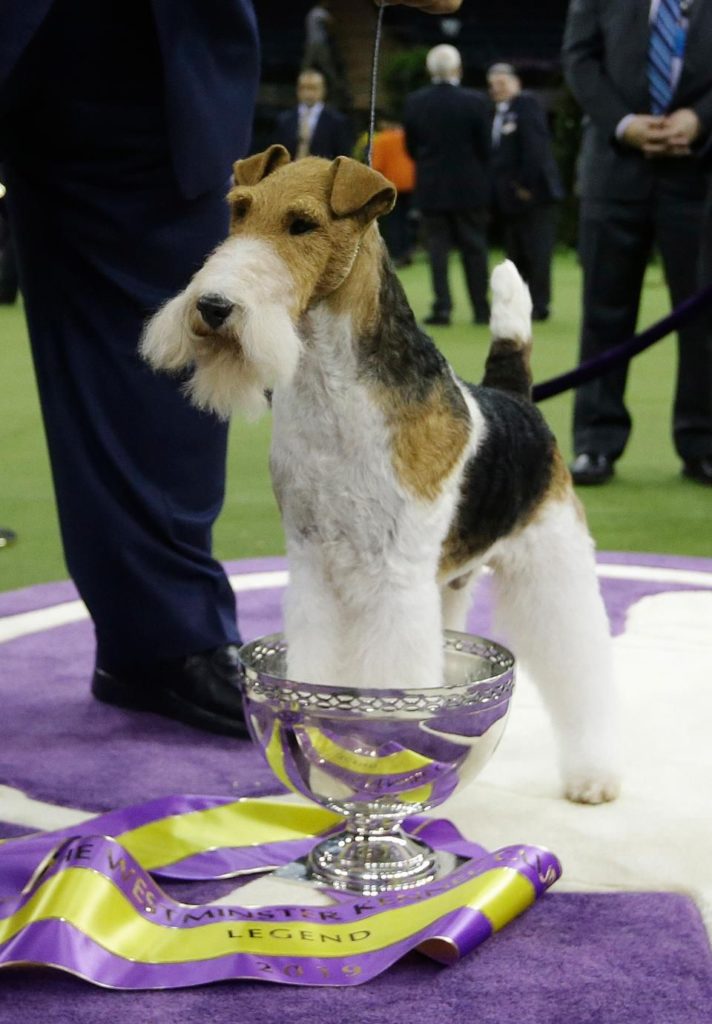 "But how far should we take that? Since relocating to Lausanne I've fallen in like with some aspects of this place; show me another office that has three restaurants, coffee corners with leather armchairs, even sofas on the sixth floor to kick back on and, yes, a rooftop view of the French mountains that seems like it's straight from an Evian bottle. "The view that's even better, though, is the vision of PMI increasingly being recognized for its efforts in sustainability, inclusiveness, diversity and gender balance, among others. We have been named (again) to the CDP A-List; we have been named (again) as a Global Top Employer; we are on the cusp of being globally EQUAL-SALARY certified."